Since its establishment in 2015, GCPMasters has built a solid reputation as a reliable institution that provides academic support and programs to improve skills. Our committed team of highly qualified educators and professionals is committed to empowering students and has a track record of helping students achieve their goals.
Our goal at GCPMasters is to enable people and businesses to utilize Google Cloud Platform (GCP) to its highest possible level. Our goal is to give you the best instruction, advice, and tools so you can truly a GCP master.
GCPMasters is a team of dedicated professionals with years of practical expertise with GCP and the cloud. Our trainers, developers, and consultants have experience working on several projects in a variety of industries, and we bring this depth of knowledge to each task we take on.
At GCPMasters, we are dedicated to providing our students with in-depth learning opportunities that equip them for the future. 
We have the resources and knowledge to support you on your path whether you are a beginner in the world of cloud computing or an experienced professional wishing to increase your GCP abilities. All levels of competence are catered for in our training programs, which are created to be both relevant and practical.
Our GCPMasters take great pride in having a team of instructors with over 12 years of experience who bring a wealth of knowledge and expertise to their coaching sessions. These sessions effectively combine theoretical comprehension with technical depth.
You will obtain a distinguished course completion certificate from GCPMasters upon successful completion of any course, which is acknowledged and recognized by organizations all over the world and has lifelong validity.Get the best training in Hyderabad by enrolling with GCPMasters today. Let us help you realize your potential and reach your professional goals.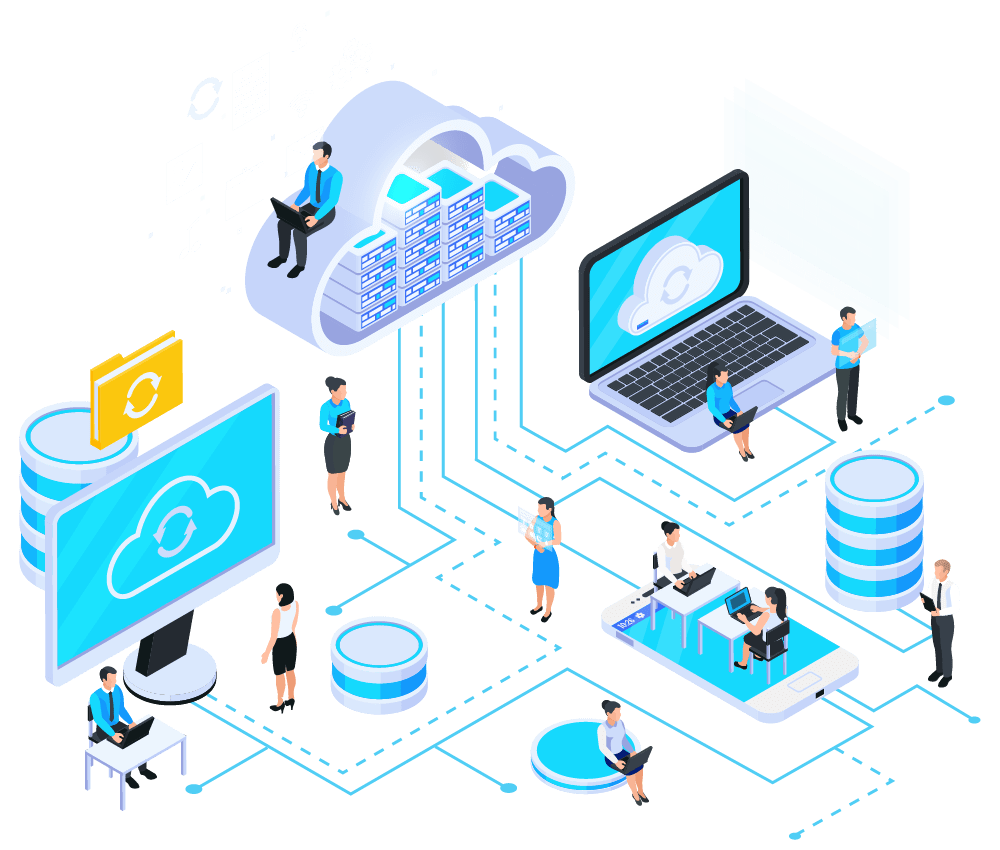 Our mission at GCP Masters is to train 100,000 students in India by 2025, giving them the best possible education and the tools and resources they need to excel both academically and personally. 
Innovation is essential to keeping competitive in the rapidly expanding industry of cloud computing. We are dedicated to keeping on the cutting edge of GCP advancements so you can make use of the most recent tools and best practices for boosting innovation within your own projects and companies.
We understand that every person and every organization has particular needs and objectives. Our mission is to offer customized options, through specialized training programs to make sure you get the direction and assistance that is in line with your goals.
Learn Something New & Build Your Career From Anywhere